Compass is now the LARGEST brokerage in the United States in terms of closed sales volume as of the end of 2021 (RealTrends 3/16/22). With now more than 25,000 agents in 67 markets across the United States, Compass reached a record $77 billion in sales in 2021. In less than 10 years, Compass grew from nothing, not existing, to No. 1!
Strong Demand in Major Markets
Compass is now seeing buyers who bought in other states last year looking to move back to New York City, a market worth watching as a gauge for buyer activity. People are reengaging with the lifestyle & amenities available in Manhattan from Broadway & dining to Central Park and premier shopping.
In DFW there was a continued significant surge in the housing demand this past year, resulting in record-low inventory levels and rising prices and not just for homes, but for land as well. The market was characterized by low inventory & high demand in the majority of the markets throughout the metroplex and in all price points. The low interest rates, favorable taxes & strong employment market will contribute to the demand being sustained in our market.
There's also substantial sales activity & continued interest in California, Florida and New York from the international buyer, who has been unable to travel to the US for the last year and a half, from places like Canada, Latin America, Asia & Europe.
Click below to hear Compass founder Robert Reffkin provide a market update: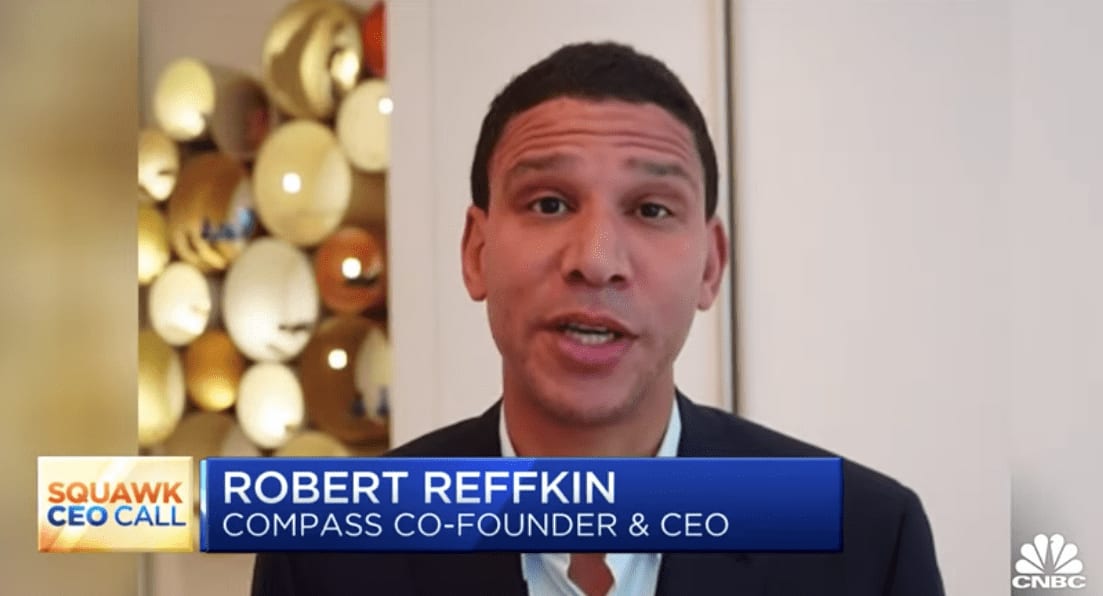 2021 Info Stats